Find the right car
Import high quality, low mileage vehicles from Japan to Kenya.
Latest News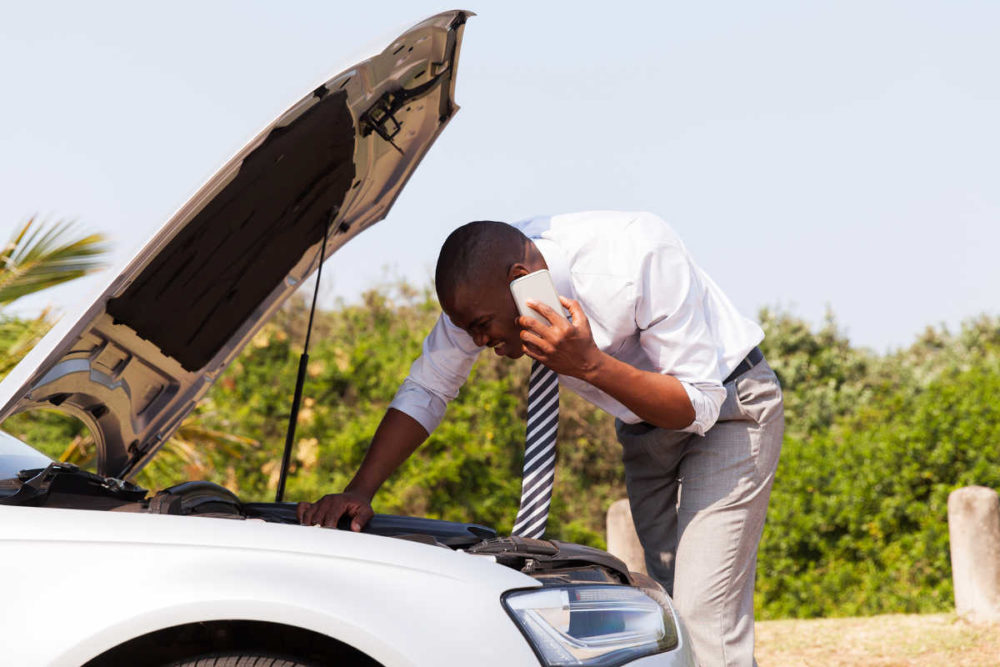 There is an endless list of items you could have in your car, depending on your needs and preferences. But how many of these can come in handy in an emergency?
... Read more »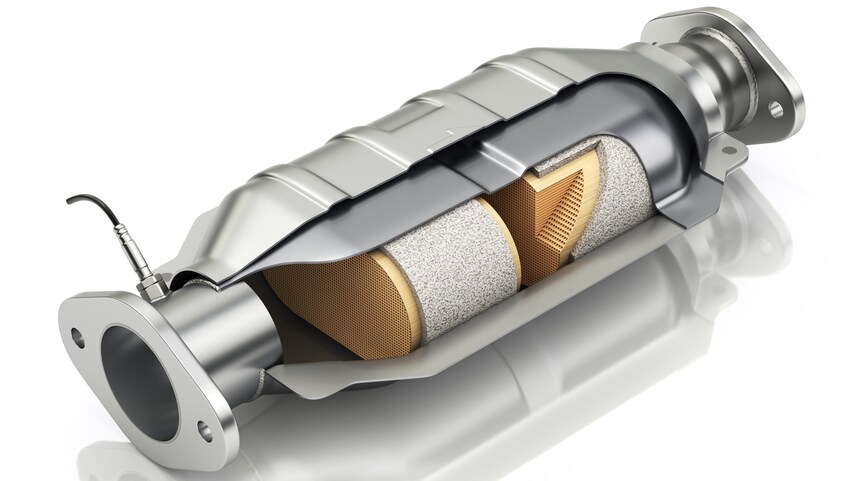 Catalytic converter theft is on the rise in different parts of the world, including major cities in Kenya. Move over spare tires; there is a new attraction for car thieves in town.
... Read more »
About Croton Motors
Croton Motors is a car dealership located in Nairobi, Kenya. We utilize the internet to put thousands of Japanese cars at your fingertips. We then help you to buy & import cars directly from Japan to Kenya at cheap prices stress free! We purchase our cars directly from Japanese car Auction or from our network of domestic car dealers in Japan. Through our car import system, you will acquire quality cars, make fantastic savings and avoid nuisance and stress associated with car importation.
Our agents in Japan inspect all the cars to ensure that they meet with your requirements.
Croton Motors will help you do it all: From locating vehicles, buying, inspection, shipping, clearance, registration to insurance and vehicle customization.
Read More