Mitsubishi Outlander for sale in Kenya
What would you like to do?
About the Mitsubishi Outlander
The Mitsubishi Outlander is a medium size crossover SUV produced by Mitsubishi Corporation in Japan. The Outlander was introduced in Japan in 2001 and was previously known as the Mitsubishi Airtrek. High ground clearance and four-wheel drive variants give the Outlander some decent off-roading capability.
The Mitsubishi Outlander is available in seating capacity of either 5 or 7 passengers. The outlander is available with a 2400cc engine and 2000cc engine from 2010. The third generation introduced a new Plug-in Hybrid (P-HEV) Outlander variant that features a 2000cc petrol engine as well as two electric motors. The PHEV Mitsubishi Outlander models can acheive fuel economy ratings of upto around 5 kilometres per litre in hybrid mode.
Croton Motors enables you to find a Mitsubishi Outlander for sale in Nairobi, Kenya or import a unit to Kenya from Japan. We are now importing year 2021, 2020, 2019, 2018, 2017, 2016, 2015, and 2014 Mitsubishi Outlander to Kenya.
Mitsubishi Outlander Image Gallery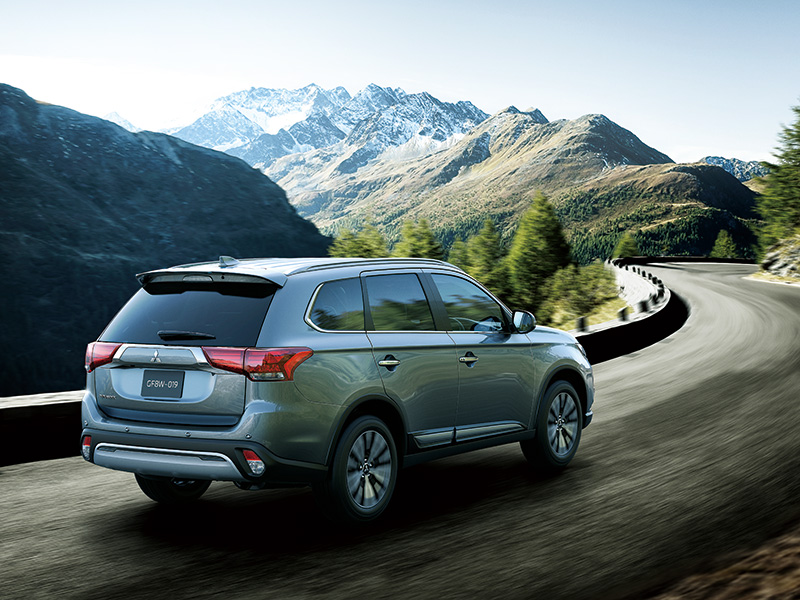 Mitsubishi Outlander Videos
Full Mitsubishi Outlander Specifications
Mitsubishi Outlander for sale in Nairobi