Mercedes Benz GLS for sale in Kenya
What would you like to do?
About the Mercedes Benz GLS
Like the GL before it, the new GLS is also setting standards in the world of the SUV as it confirms its position as the "S-Class among SUVs". Whether put to everyday use or venturing off the beaten track – the GLS meets all requirements effortlessly and comfortably. The only full-fledged seven-seater in the European premium SUV segment boasts ample spaciousness and combines luxury with impressive levels of comfort, agile dynamics and also best-in-class safety. With the new GLS, Mercedes-Benz is offering the most comprehensive premium SUV range ever. The portfolio now ranges from the compact GLA through the new bestselling GLC, the successful GLE family, the GLE Coupé and GLS, right through to the mainstay of all Mercedes-Benz SUVs, the G-Class.
Croton Motors enables you to find a Mercedes Benz GLS for sale in Nairobi, Kenya or import a unit to Kenya from Japan. We are now importing year 2021, 2020, 2019, 2018, 2017, 2016, 2015, and 2014 Mercedes Benz GLS to Kenya.
Mercedes Benz GLS Image Gallery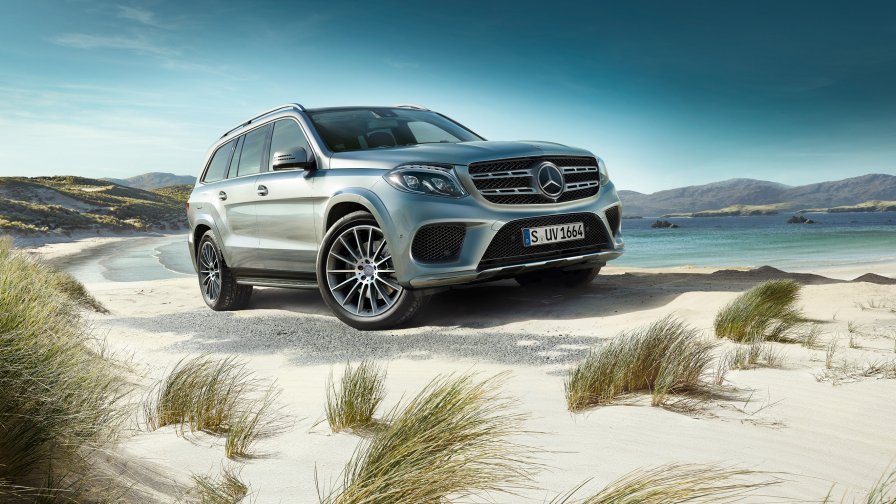 Full Mercedes Benz GLS Specifications