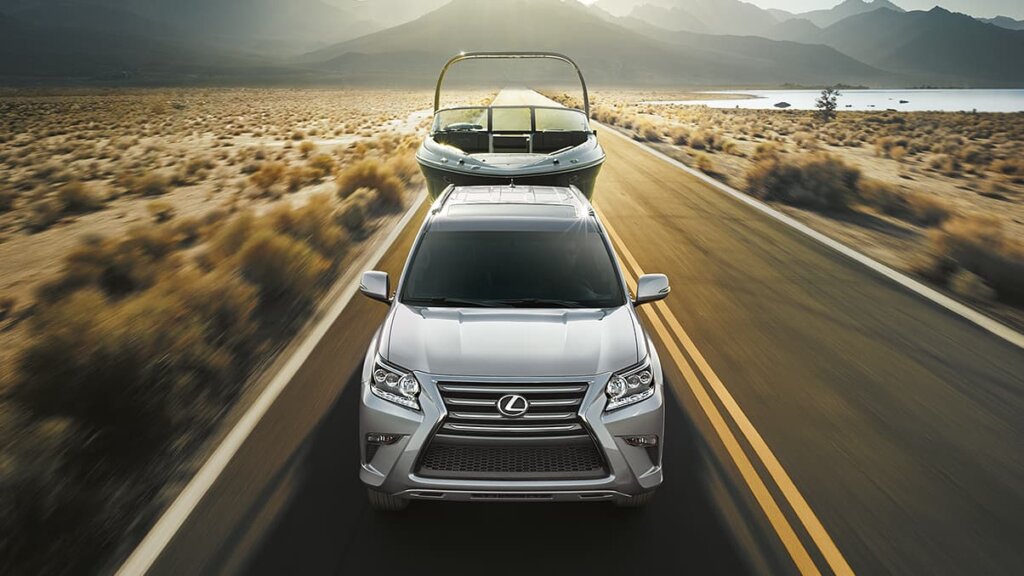 Lexus GX for sale in Kenya
No results. Check again in a few hours.
Lexus GX Image Gallery
About the Lexus GX
Croton Motors enables you to find a Lexus GX for sale in Nairobi, Kenya or import a unit to Kenya from Japan. We are now importing year 2021, 2020, 2019, 2018, 2017, 2016, 2015, and 2014 Lexus GX to Kenya.