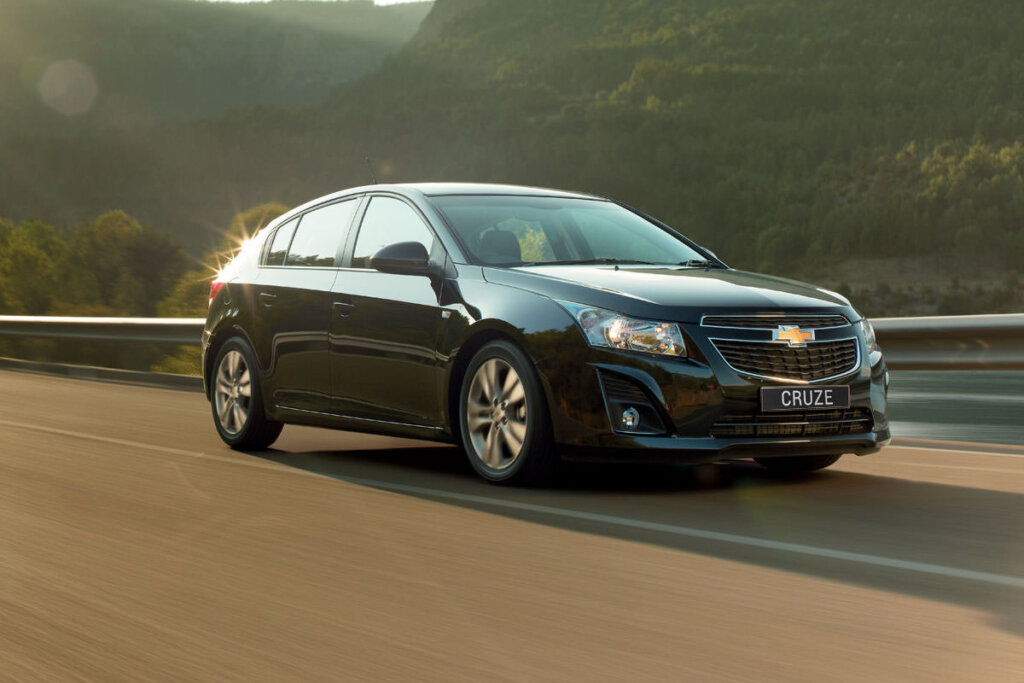 Chevrolet Cruze for sale in Kenya
About the Chevrolet Cruze
Croton Motors enables you to find a Chevrolet Cruze for sale in Nairobi, Kenya or import a unit to Kenya from Japan. We are now importing year 2021, 2020, 2019, 2018, 2017, 2016, 2015, and 2014 Chevrolet Cruze to Kenya.
Chevrolet Cruze Image Gallery
No results. Check again in a few hours.